Reciprocal visitors are welcome at OYS provided their clubs are open for reciprocity. Slips at OYS are assigned on a first-come first-served basis for two nights free of charge, and up to three additional nights at $40 per night (excluding pre-arranged club cruises). Please make sure to present your membership card as you arrive at OYS. For a list of OYS reciprocals, click here.
Docking & registration
OYS accepts visitors to our beautiful club. Please radio on 68 as you are approaching Oakville Harbour. Slips are assigned on a first-come first served basis. Officer's of the Day are monitoring the radio in the afternoons on Friday and Saturdays, and on long weekend Sundays. Follow signs for the visitor's dock on your Port side.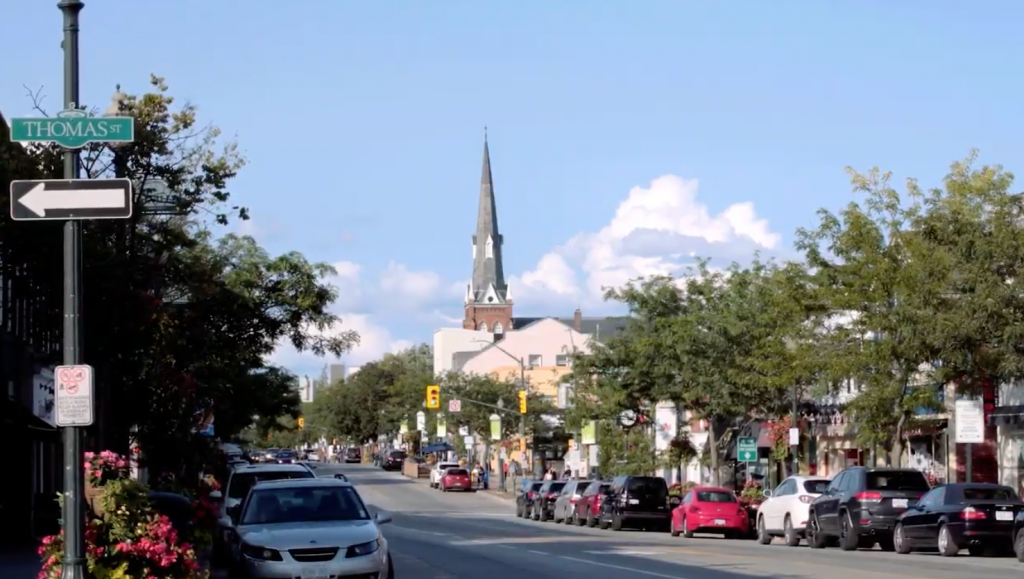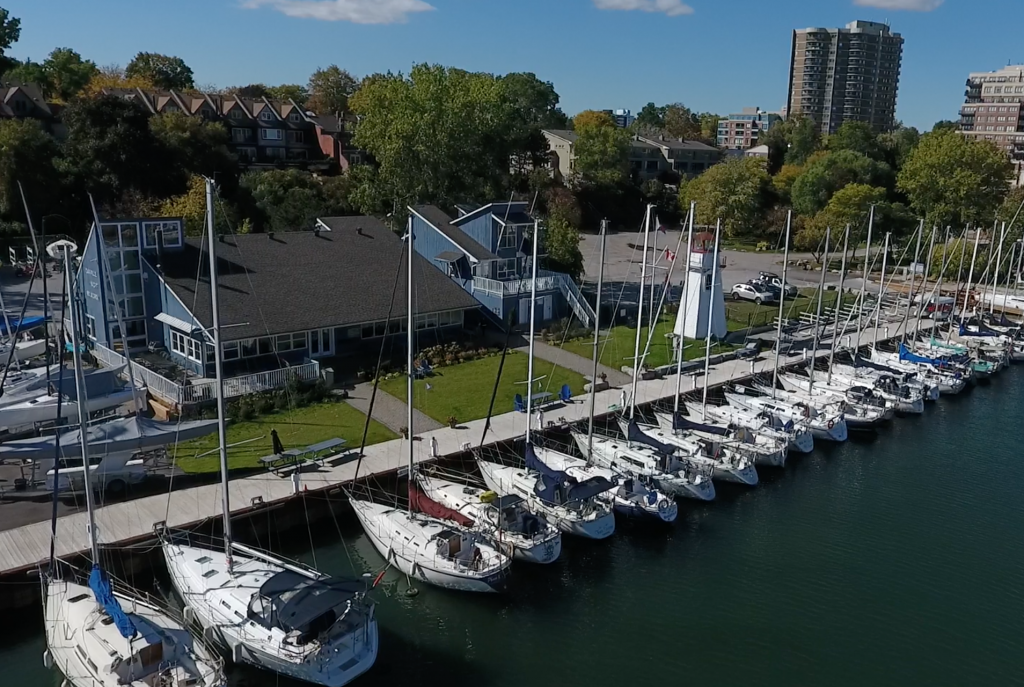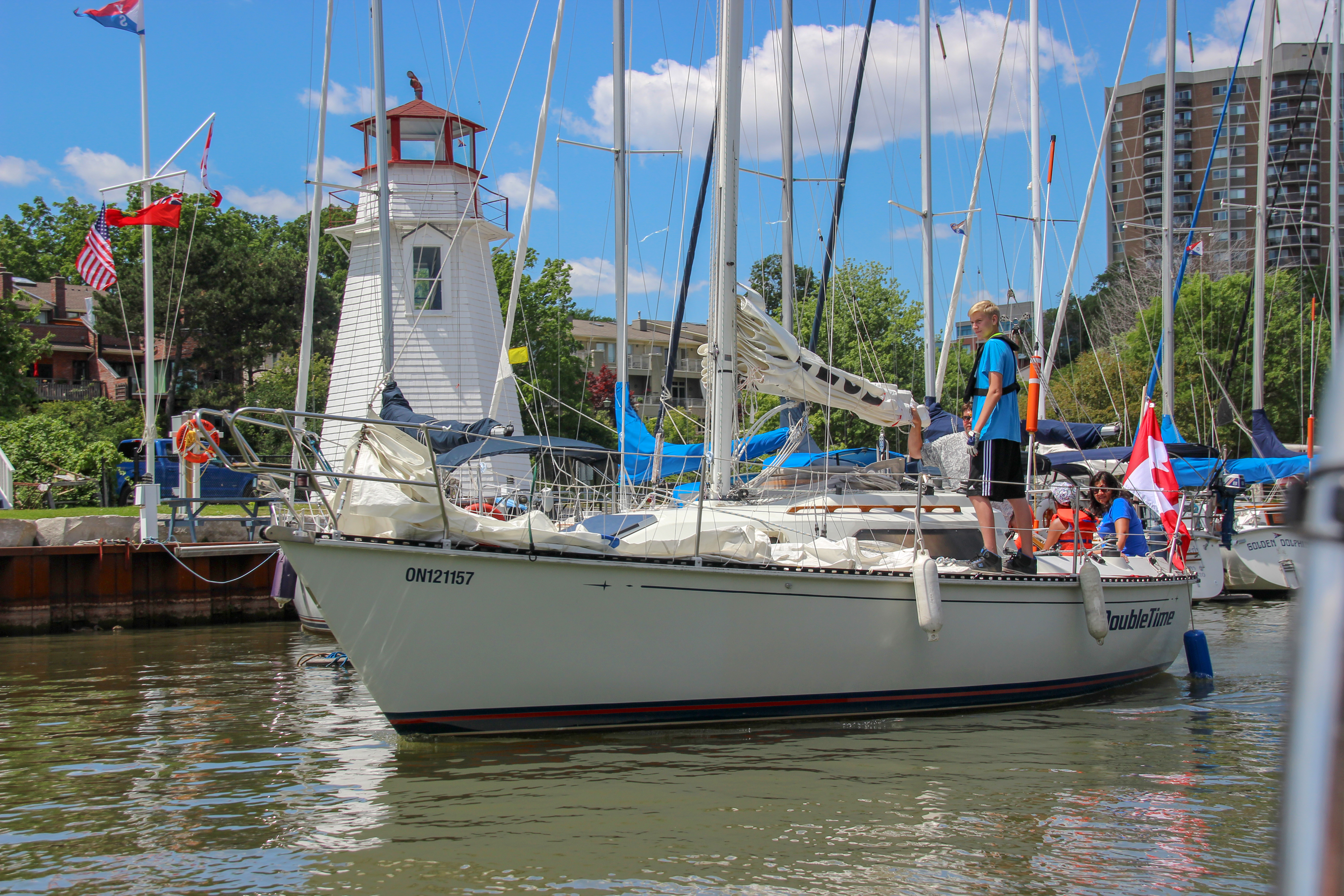 Our cruising program includes organized trips to various clubs around the lake all summer long, for a great party and dinner. As a member of OYS, you have exchange privileges to visit clubs participating in the reciprocal cruising program. Check out the club calendar for a list of upcoming cruises. Members, please don't forget to sign out!
OYS has lots to offer its guests, including onsite ice machine, private washrooms and showers, wifi, BBQs (currently closed), clubhouse (currently closed) and kitchen access (currently closed). OYS is steps away from picturesque downtown Oakville, filled with boutiques and amazing restaurants. Extensive paths along the lake and 16 Mile Creek will keep you active. Bring your paddle accessories for perfect paddling conditions up the creek in this beautiful historic Ontario town. Click here for more of the amazing amenities OYS has to offer.