CLUBHOUSE - open
The main clubhouse contains a bar, the Tempest Lounge, kitchen facilities, ping pong table, pool table and an exchange library. On cool evenings you are invited to snuggle up around the fireplace. The Crow's Nest is a private lounge with comfortable chairs and an elevated deck from which to watch the goings on in the harbour.
bar - limited
The OYS bar is open for service on Wednesdays and Thursdays at 7:30pm and on Friday evenings from 5:30pm through 9:00pm.
gas
If you can't fit under the bridges, the closest fuel is at Bronte Outer Harbour Marina, 3 miles west. Please call 905-827-7575 to confirm hours of operation.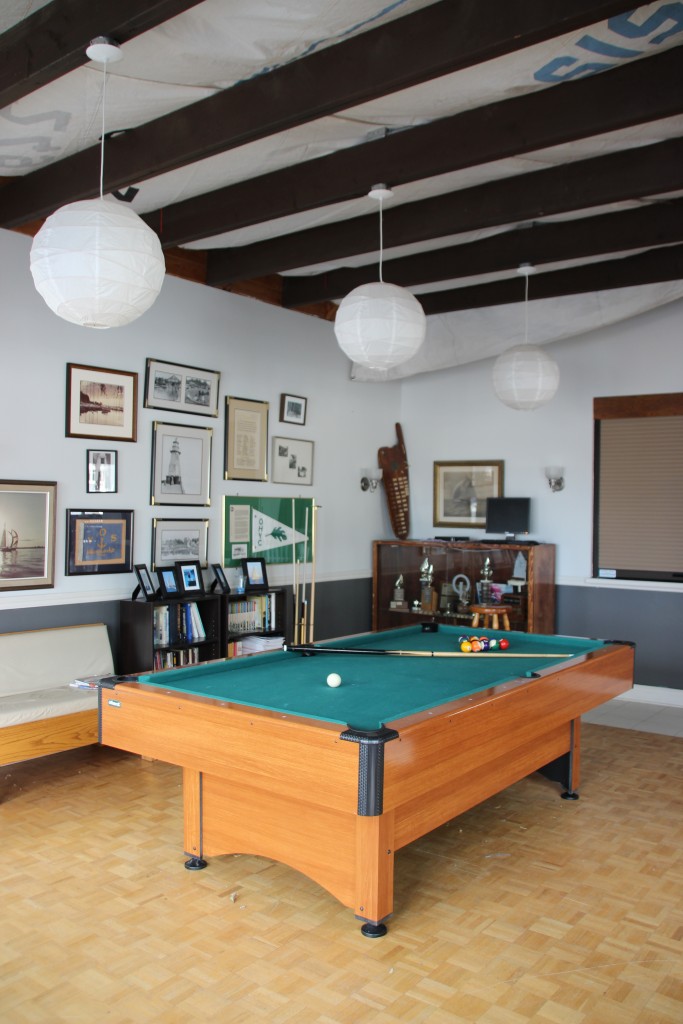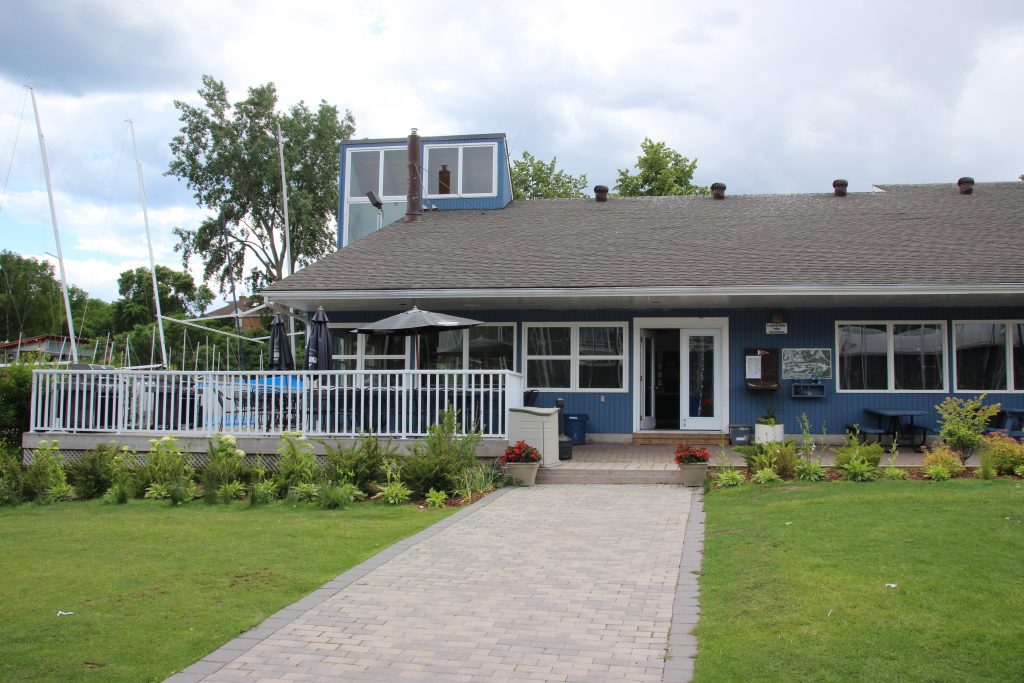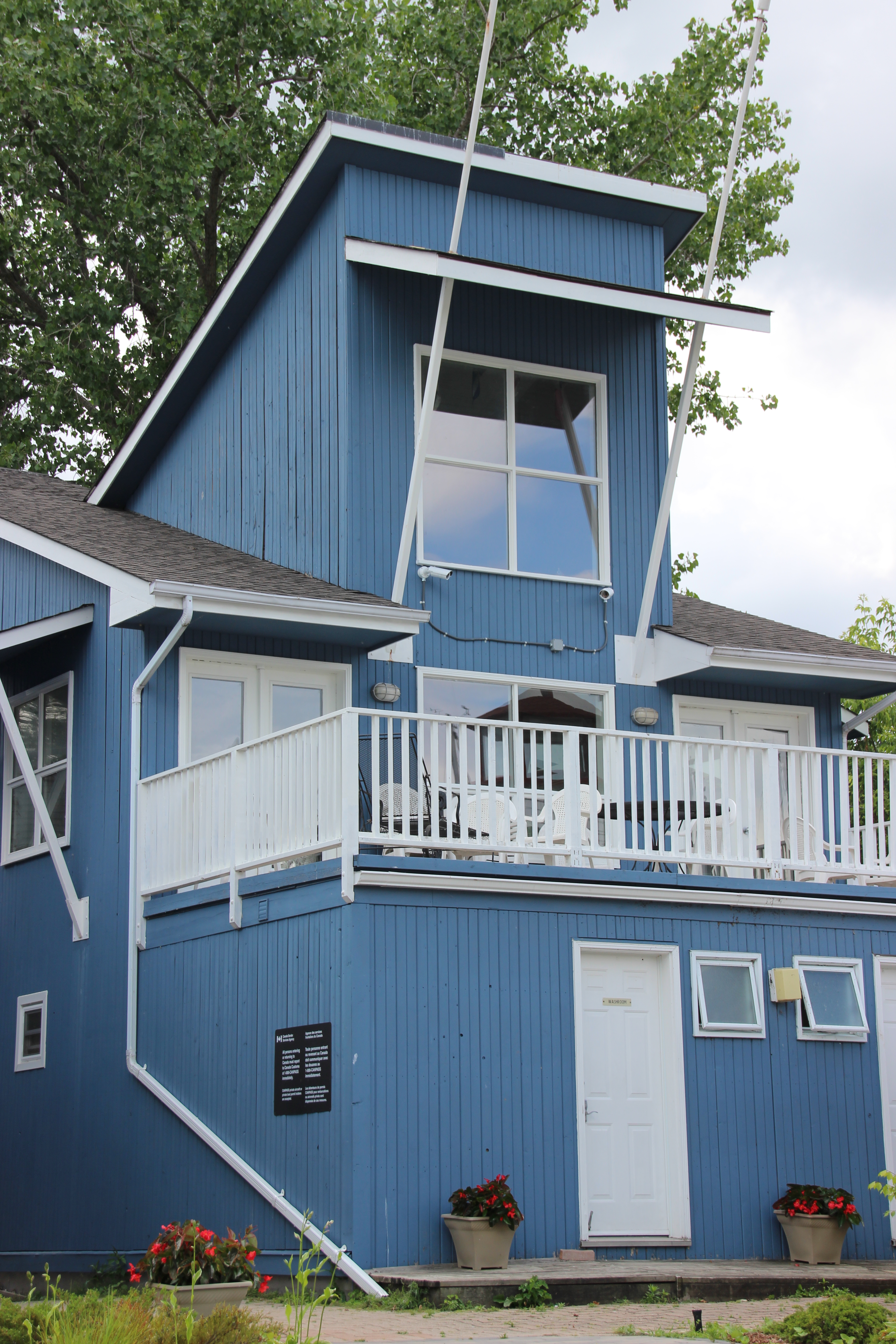 Washrooms - open
Our guest washrooms are located on the north end of the clubhouse, facing the creek. These units are complete with showers. Door access code is required. A second set of washrooms, showers and change rooms are located on the lower level of the Crow's Nest building. Masks must be worn in the washrooms.
Trails & Paddling
Extensive paths along the lake and 16 Mile Creek will keep you active. Bring your paddle accessories for perfect paddling conditions up the creek in this beautiful historic Ontario town.
pump out
The Town of Oakville operates the pump-out just up and across the creek (on the east side). It is open Wednesday and Friday evenings 4pm to 7pm, and Saturday, 9am to 1pm. At other times you can arrange for service by calling 905-338-4172. Also at Bronte Outer Harbour Marina.
Ice - open
Ice is available in the freezer on the north side of the clubhouse. $2.50 per bag of cubes or a block. Please drop exact change in the slot marked for the purpose.
Crane - members only
A 1000 lb mast crane is available to members for stepping/unstepping masts and a 4000 lb launch crane is available for dry sail boats.