OYS Regatta 2017
OYS is excited to announce that the annual regatta will be held
August 11th-13th 2017.  Mark your calendars now!
We are looking forward to some stellar PHRF and One Design Races!
Planning is well under way and we are looking forward to putting on a fun weekend on the race course and on land too!
Registration now open!
Click here to register.
---
Thanks to all of our sponsors!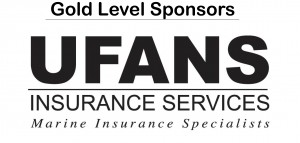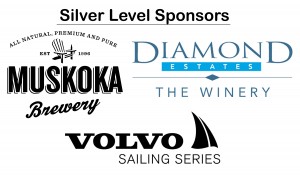 >