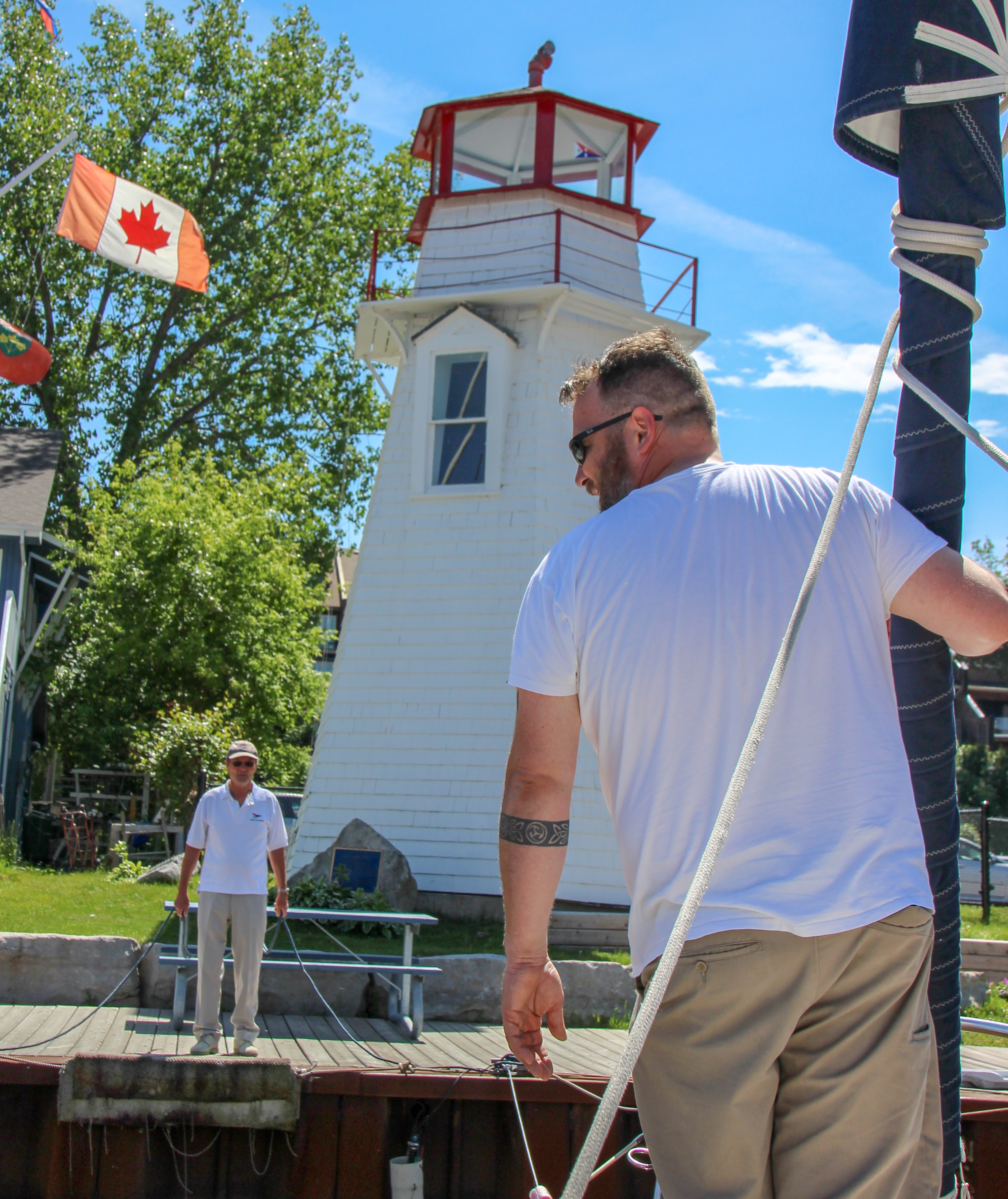 OYS is happy to offer reciprocal privileges with yacht clubs on the lake that are open for our members to visit.  First two nights are free, subsequent nights are $40.  Water & Hydro are available at most docks.  All of the OYS moorings are Mediterranean style (bow in some slips are stern in).  Check our our reciprocal arrangements.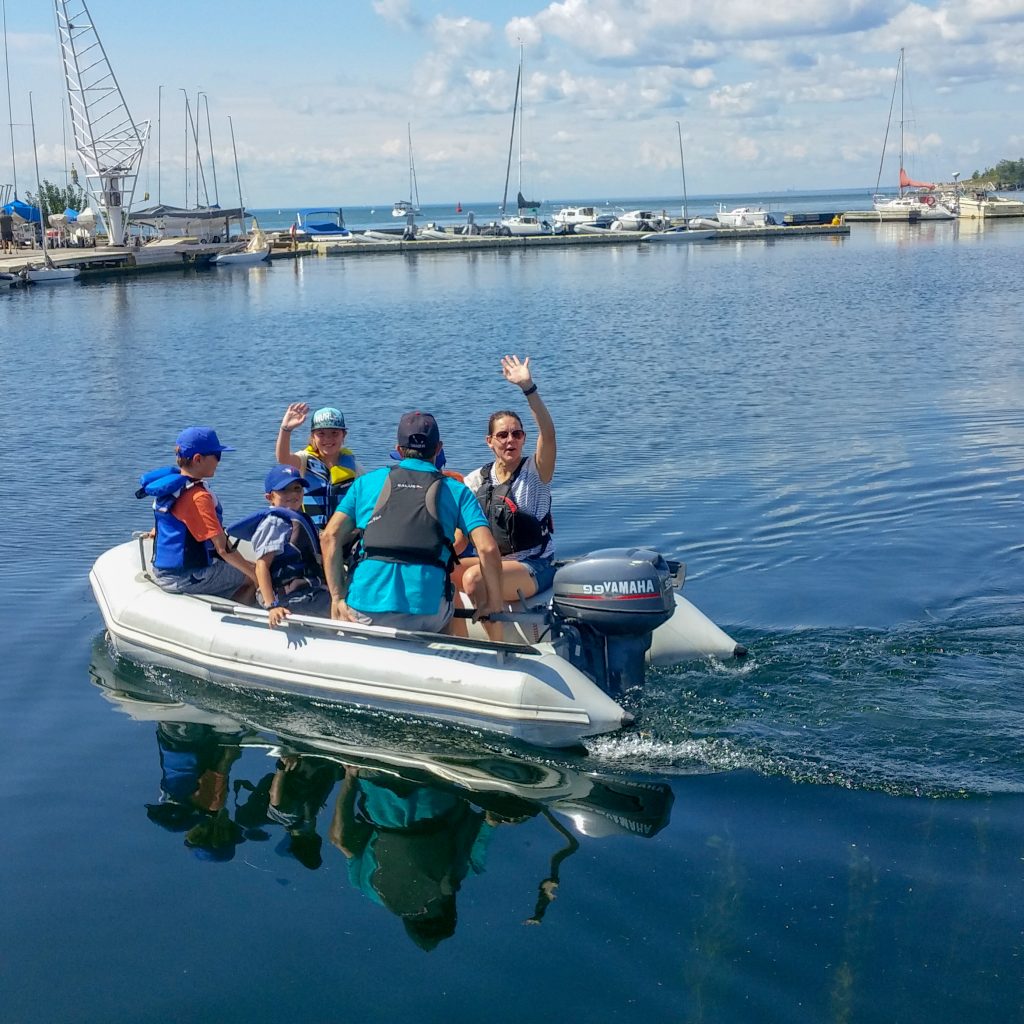 Visitor's Dock & Facilities
The OYS Visitor's dock is located on the west side of 16 Mile Creek.  Follow the signs to the visitor's dock – to port, about halfway to the first bridge.  Click here to learn all about the beautiful facilities that OYS has to offer.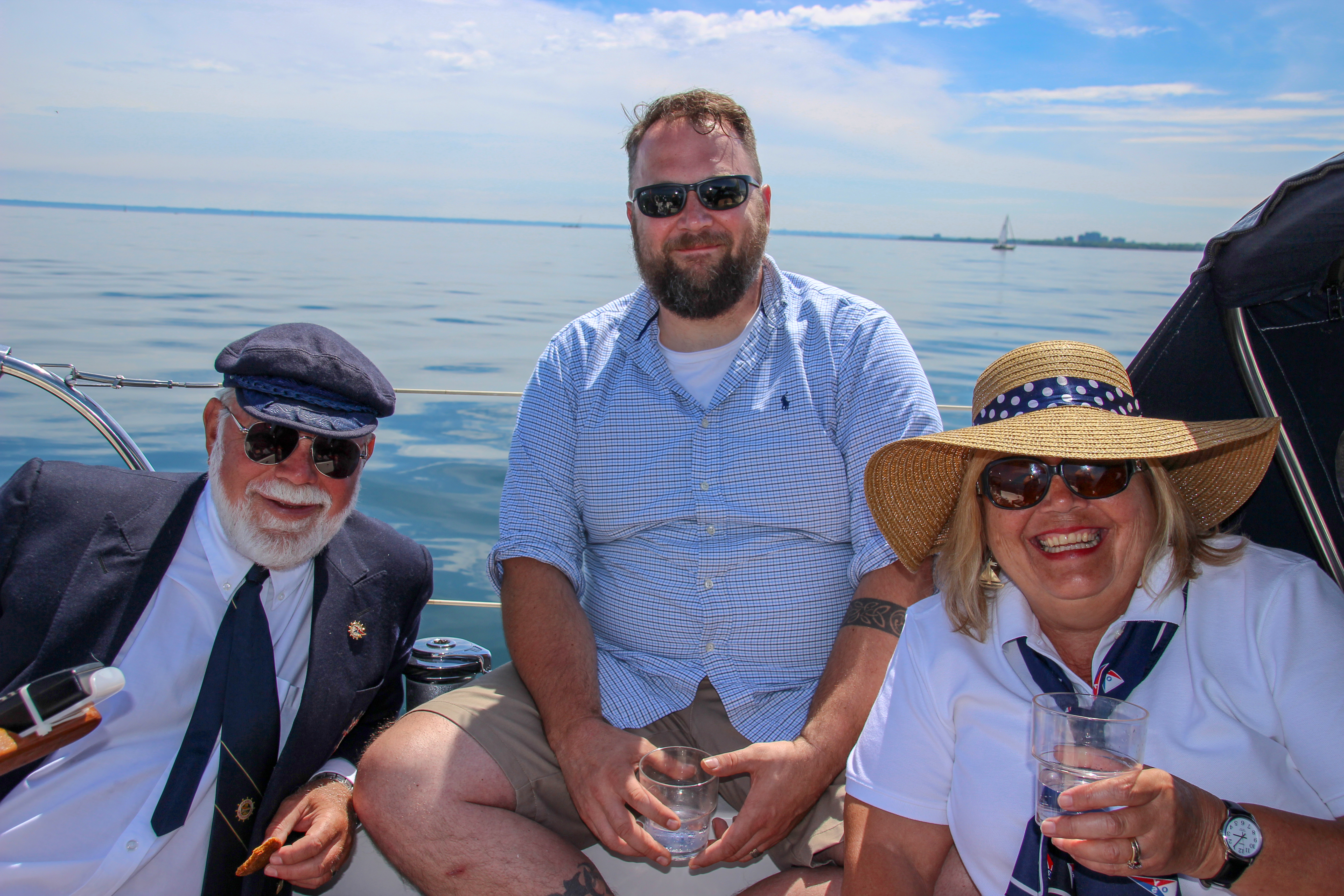 Due to Covid-19, OYS has changed our docking request process.  Individuals must fill out a Docking Request Form no later than 12 noon the day prior to their requested arrival.    At this time, no requests are being taken by phone.  Slips are assigned on a first-come, first served.  The OYS Harbourmaster will contact you if your slip request was successful.