The west end of Lake Ontario is peppered with sailing clubs and yacht clubs, many of whom host special event or annual regattas that are a skip and a jump from OYS. For some of these regattas OYS partners with the organizing body or is co-host. For some events OYS simply has members attend. Every year we look forward to racing and cruising with our friends and neighbours in the Golden Horseshoe region of Lake Ontario.
---
GHYRA Race Week 2018 – June 30 – July 5th 2018

GHYRA (Golden Horseshoe Yacht Racing Association) is the organizing body for GHYRA Race Week. This event is a traveling Regatta. Each day the entire fleet makes their way from one location to the next. Registration is available for Racing and Cruising Divisions. All participants are invited to an evening social event hosted by the club at that venue. Starting a Newport Yacht Club in Stoney Creek, the GHYRA fleet first races in the Newport Fiasco Regatta, moves next to Oakville Club / OYS, OYS to Port Dalhousie, Dalhousie to BHYC in a Pursuit start, finally BHYC to Royal Hamilton Yacht Club. A week of great racing at the west end of the Lake.
---
13th Annual Easter Seals Regatta

2018 date TBA
The Oakville Easter Seals Regatta traditionally begins at the Oakville Power Boat Club for a hearty breakfast with the Easter Seals kids and their families. They then head out on the Power Boats as the sailors get ready for an afternoon of racing. Back at OYS after a day on the water, there has been live music, a culinary tasting from a dozen or so local restaurants, wine, been and a silent auction. The sailors from Bronte Harbour Yacht Club, OYS and the members of the OPBC have an awesome day of fun, as they support the Easter Seals children and families of our community!
Easter Seals Regatta Home Page
---
Oakville Club Open Regatta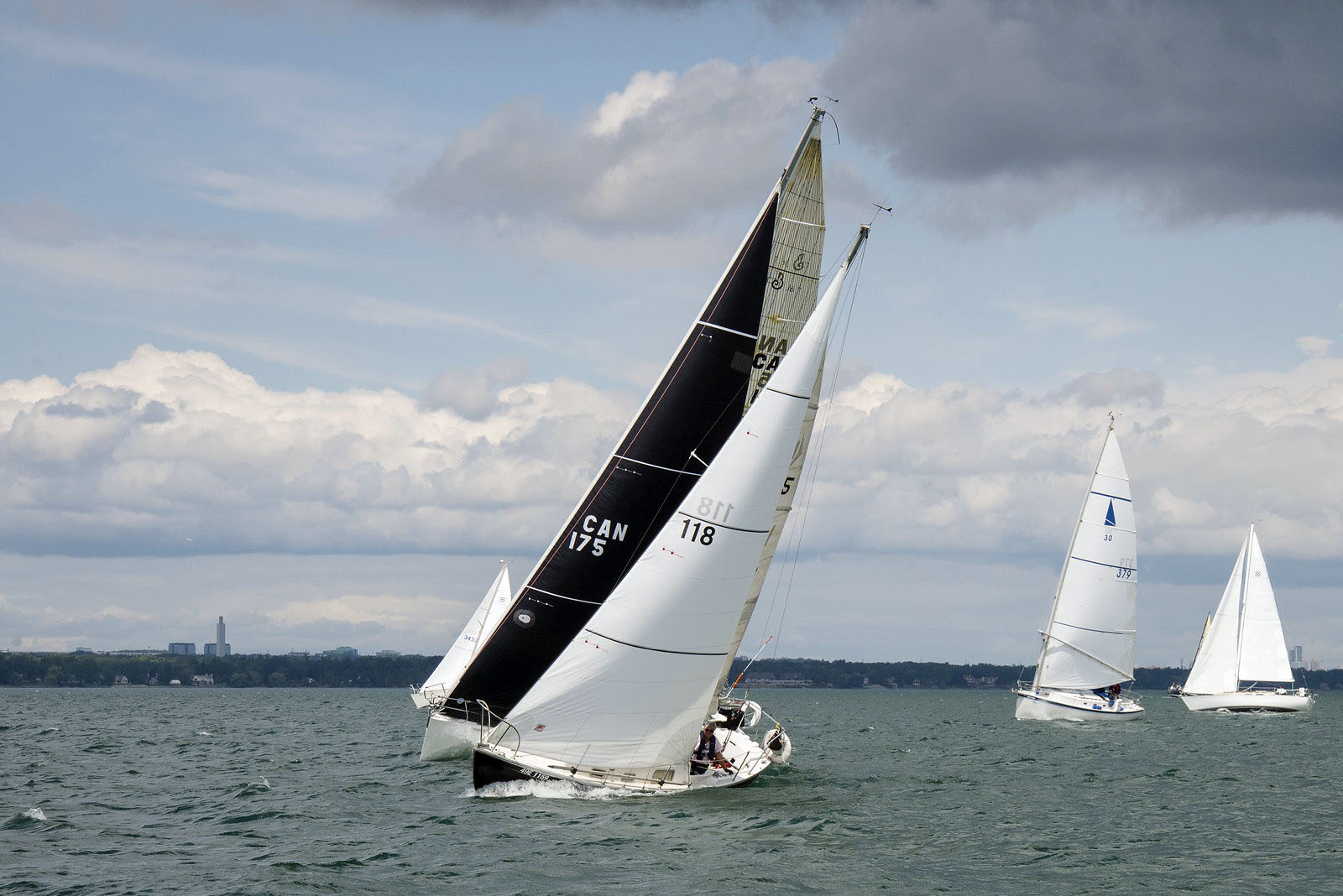 The Oakville Club is a multi-sport club located directly across 16 Mile Creek from OYS. OC racers share our midweek racecourses with OYS and in 2017 The OC put on a fantastic one-day regatta, which will return for 2018. For OYS members attendance at this event couldn't be easier and we're looking forward to another great event.
Register for 2018 Oakville Club Open Regatta
---
Peaches 'N PHRF Annual Regatta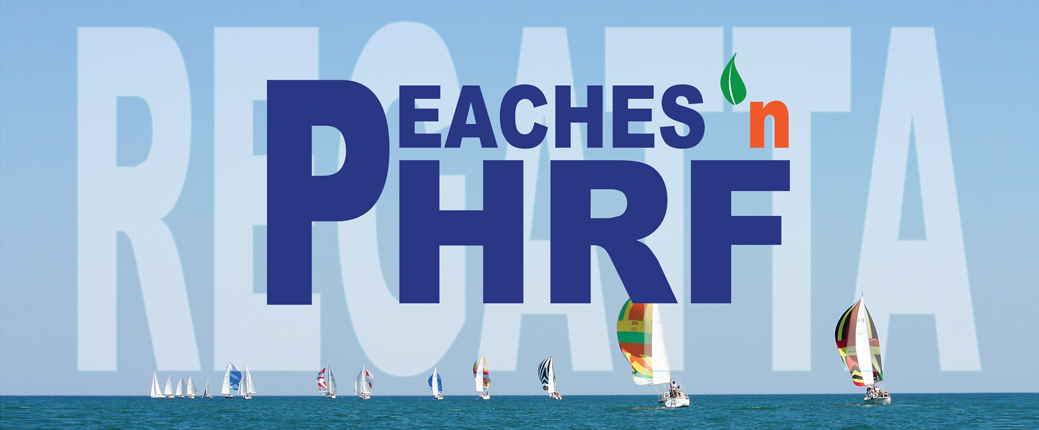 Newport Yacht Club in Stoney Creek hosts the Peaches 'N PHRF Regatta annually, with a strong turnout, multiple fleets and great food and entertainment.
---
Bronte Rocks 2018

Bronte Rocks is hosted each year by our neighbours to the west, Bronte Harbour Yacht Club. The 2017 edition of Bronte Rocks was epic, and we're hoping for more of the same for 2018. Early September is one of the best times for sailing on Lake Ontario, with stiff breezes and still-warm water. Bronte Rocks 2018 is September 1&2. Expect 50 or so boats in both IRC and PHRF divisions, and great racing on multiple courses, followed by a terrific party on the Saturday evening.