OYS is happy to offer reciprocal privileges with most yacht clubs on the lake.  First two nights are free, subsequent nights are $40.  Water & Hydro are available at most docks.  All of the OYS moorings are Mediterranean style (bow in some slips are stern in).  Check our our reciprocal arrangements.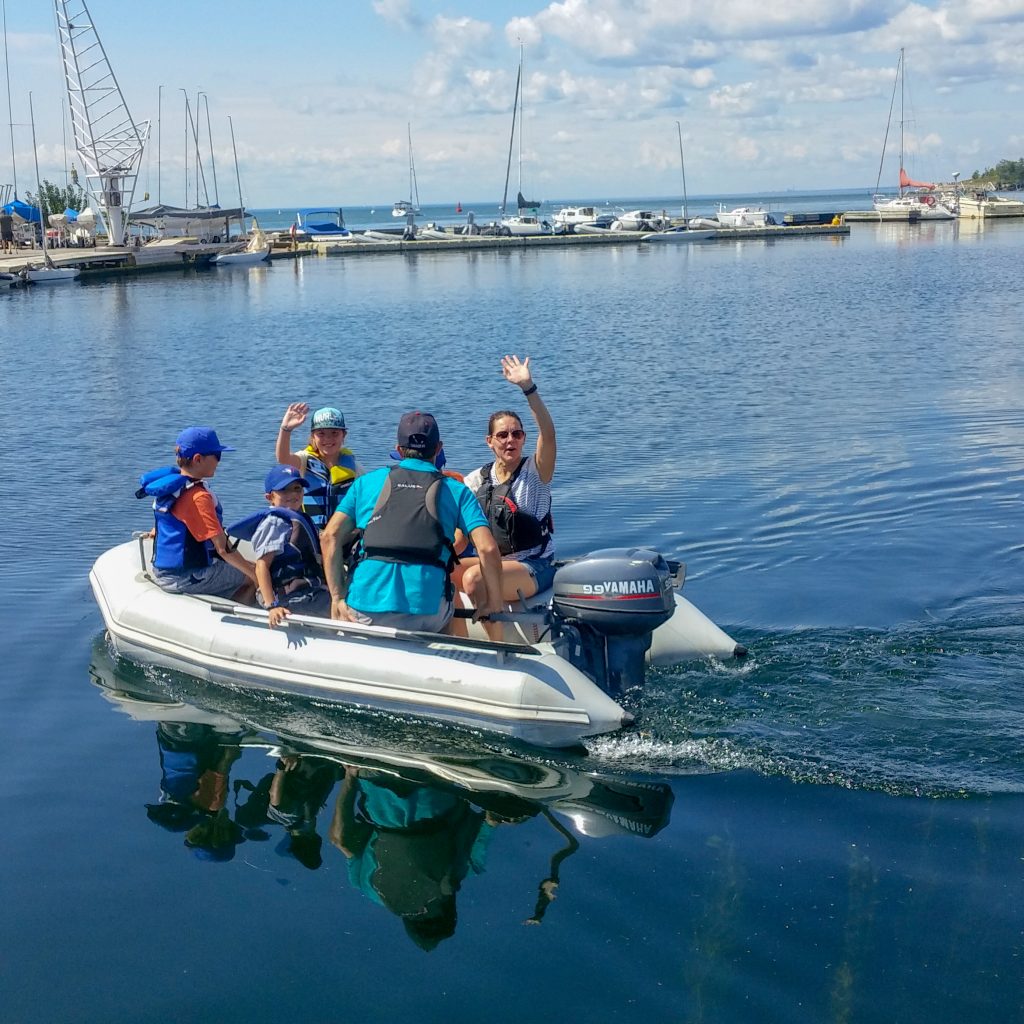 Visitor's Dock & Facilities
The OYS Visitor's dock is located on the west side of 16 Mile Creek.  Follow the signs to the visitor's dock – to port, about halfway to the first bridge.  Click here to learn all about the beautiful facilities that OYS has to offer.  Visitor's are welcome to join in the club facilitated events too, check our club calendar to see what fun you can have!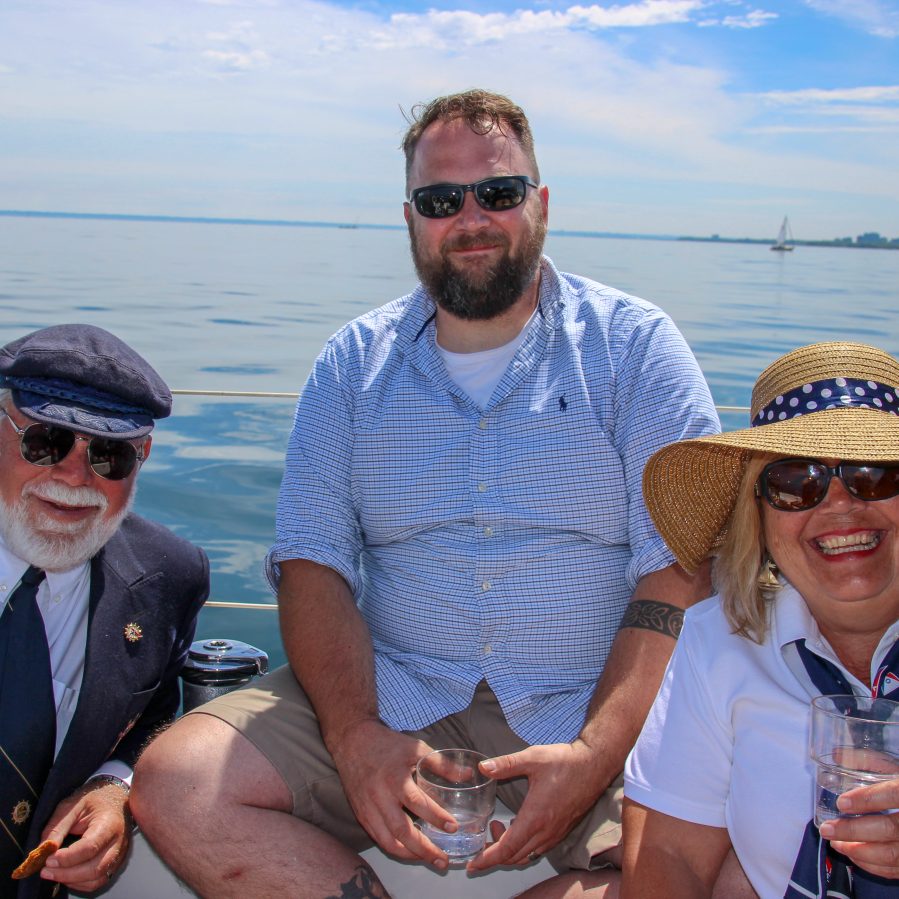 An officer of the day is available on some Fridays from 2pm to 6pm, Saturdays from 12pm to 6pm and on long weekends Sunday from 11am to 3pm.  Radio on VHF channel 68.  If no one is available to greet you, please check in at the sailing school or with the club manager.  Please make sure to sign in at the visitor's desk, adjacent to the patio doors.